About
US
What Service We Provide!
We repair all types of hearing aids. With over 20 years of experience in the hearing aid repair industry, you are guaranteed high-quality service. Every repair comes with a six-month warranty to assure you are provided with high-quality service.
FULL FEATURES
Same Day Service!
If we have the part available, we can repair the hearing aid within the same day. Depending on how busy it is, a repair can take up to 1-2 hours. You can choose to wait in the designated area or we can call you when the repair is completed.
FULL FEATURES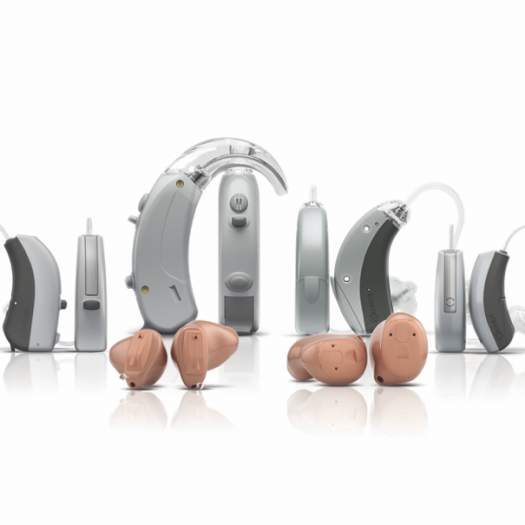 Have problems with your hearing aid?
Well, we're all ears and we hear you loud and clear at
Havmeen Hearing Lab.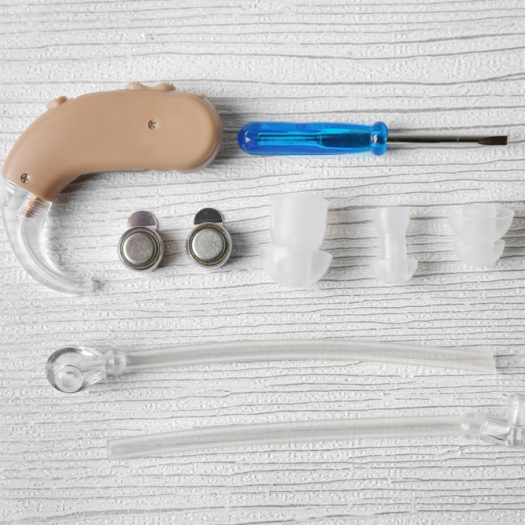 WHAT WE
SELL
Refurbished Hearing Aids
We collect old hearing aids customers try to throw away and repair them by adding new parts and shell if needed. Our refurbished hearings aids are a great alternative and it saves you a lot of money so you won't have to buy a new one.
Call us for more information
Hearing Aid Parts
We have interchangeable parts for your hearing aid like tubes, filters, domes, and batteries for sale. We also have a cleaning device for your hearing aid called the 'Hearing Aid Cleaner'
Contact Us
Need help?
Schedule your free consultation now! Each consultation will take a maximum of 30 minutes. Click below to and send us the date and time that will work best for you!