Hearing Aid Repair and
New Hearing Aids
Hearing Aid Repair
We repair all types of hearing aids. With over 20 years of experience in the hearing aid repair industry, you are guaranteed high-quality service. Bring new life back to your old hearing aids!
Hearing Aid Repair details
New Hearing Aids
Come see us for a free hearing evaluation and reconnect with life through the latest in hearing aid technology. Our hearing specialists will guide you in selecting the perfect hearing aids to match your lifestyle and preferences.
New Hearing Aids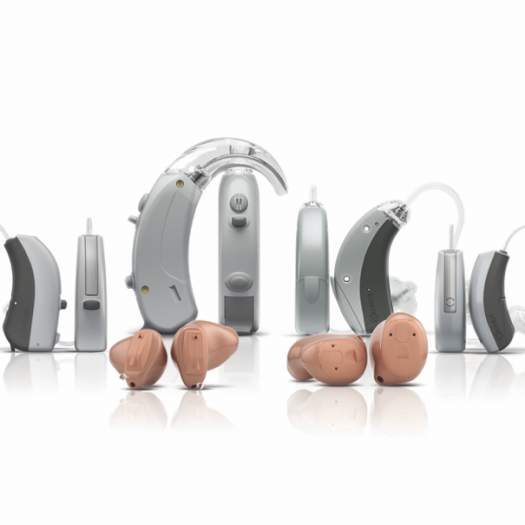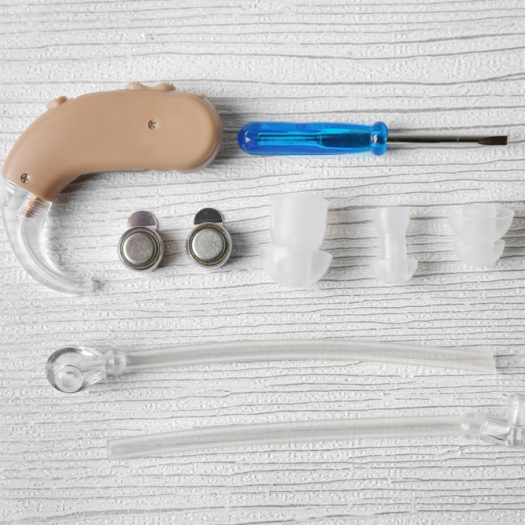 Why Do
Hearing Aids

Break?
Causes of Hearing Aid Failure
Although there are many causes for a broken hearing aid, the most common reason hearing aids need to be repaired is damage to the hearing aid components due to moisture or wax, especially the microphone and speaker. The wiring inside the hearing aids is also very fragile and can easily corrode and break when exposed to moisture.
Hearing Aid Repair Service
Avoiding Hearing Aid Repair
The best way to keep your hearing aids working is to keep them clean and dry. Regular ear cleanings with your hearing aid specialist and a hearing aid dryer kit are critical for extended hearing aid life. If your hearing aid does not have a disposable wax guard system let us install one for you so your hearing aids are protected from damage.
How To Avoid Hearing Aid Repair
Need help with your hearing aid?
Schedule your free consultation now! Each consultation will take a maximum of 30 minutes.
Click below to and send us the date and time that will work best for you!